Лейтенант Старой Гвардии Наполеона 1812 Год.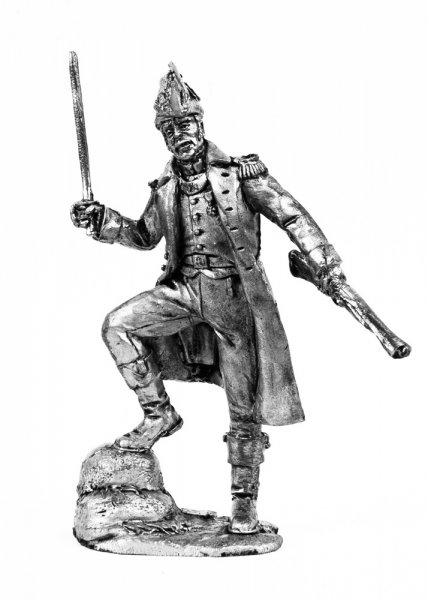 No description in english yet. Everyone can write it, but not yet.
Добрейшего дня, Друзья!!
арт. 813. "Лейтенант старой гвардии Наполеона 1812 год.
"
Как всегда на сайте будет выложено значительно больше фотографий.
Отдельное спасибо нашему коллеге-фотографу Владимиру Хаманову.
Адрес сайта - https://ratnik.biz/index.php?route=product/product&product_id=874
С уважением,
Юрий
#Ratnik_new_mini #mini_id_rtn_813
---
Варианты покраски от разных студий
Showing 1 posts.
Чтобы посмотреть другие работы студии или подробно прочесть про конкретную - кликните по названию студии.
Эти работы показываются здесь благодаря тому, что эти студии ставят у себя в постах в социальных сетях
подходящие хеш-теги
. Это элементарно!
---
Similar sets
Add tags to this set to show similars.
Links
There is no reviews and articles links. Add one!
---
---